Night is Long
Night Is Long Remake is in Development
---
Hello everyone!
I know it been a while and I have been really busy the past few months.
I mentioned a while back that I was planning on remaking this project. Well the time has come. I am here to announce that the Night Is Long 2.0 or Remake is in development. I dornt have any ETA yet but hopefully soon.
Here are some screen shots from the game.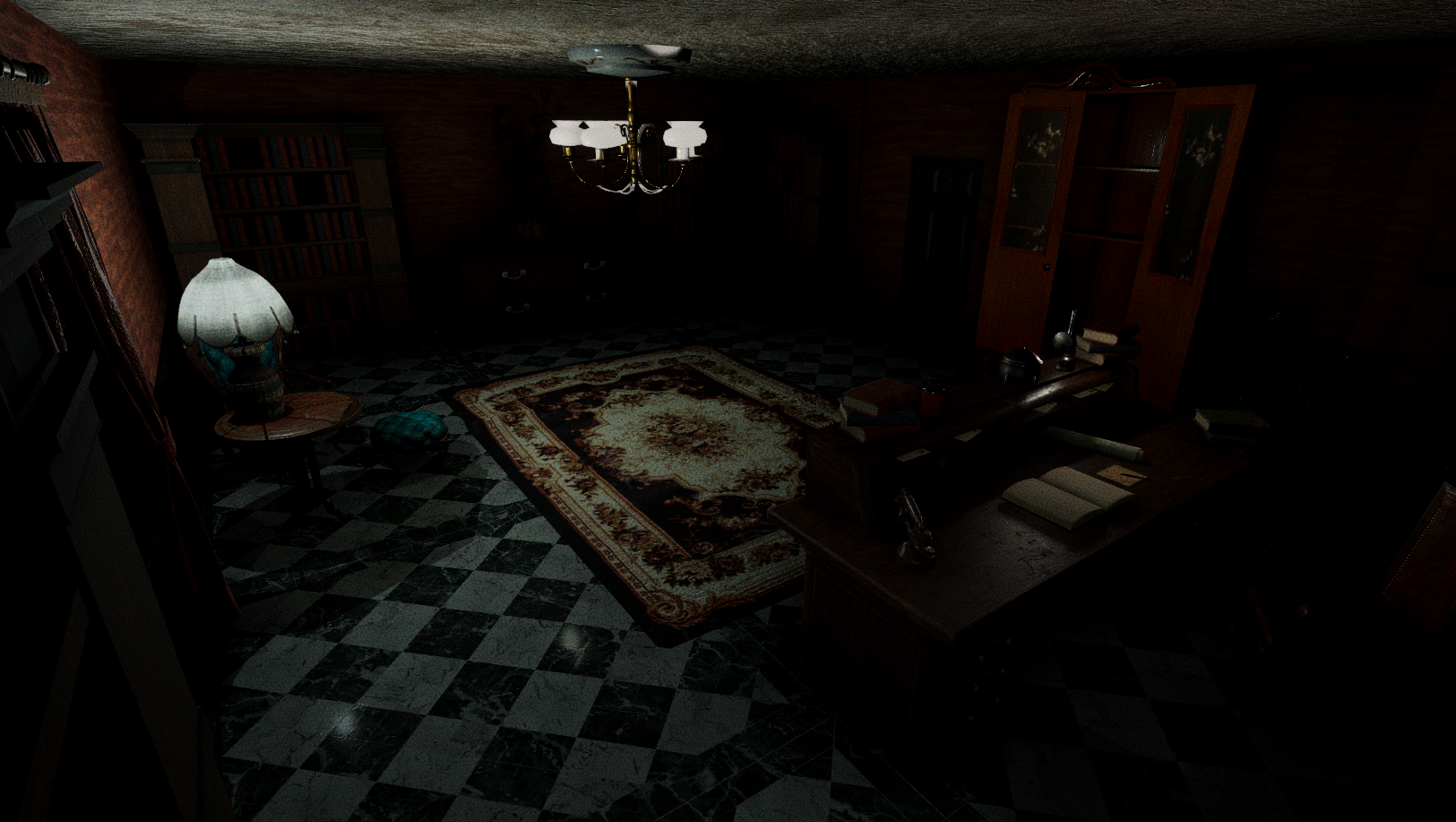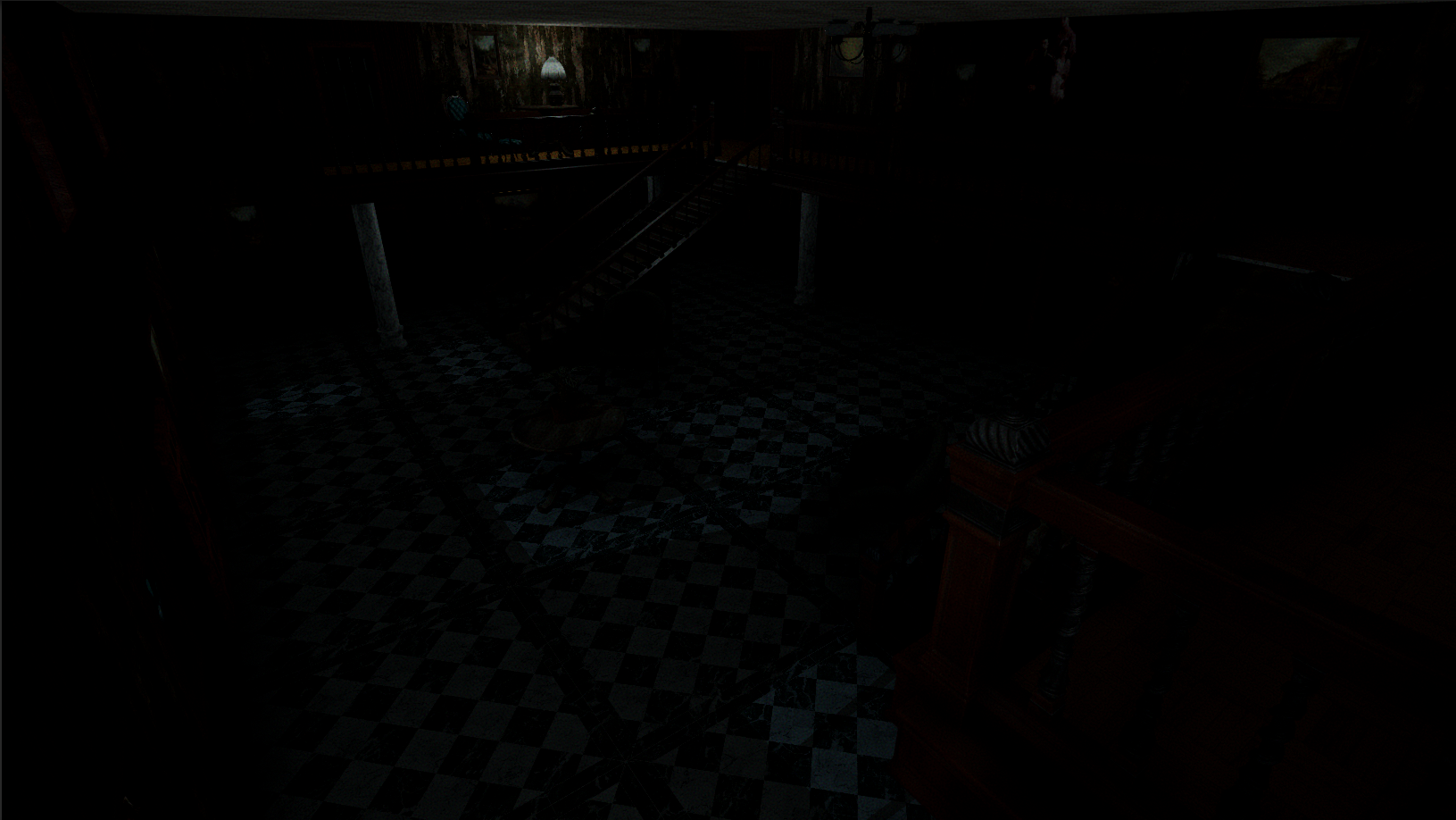 This game will have a more complete story.
Thank you everyone and I will let you know.